Welcome to the website of the National Heat Treatment Centre
No compromise on quality!
Striving to provide an excellent service

WE EMPLOY THE LATEST TEMPERATURE RECORDING AND CONTROLLING EQUIPMENT FOR ACCURATE TEMPERATURE MEASUREMENT.
Each furnace batch has temperature profile recording which is then stored and linked to each batch via our quality control database. Our standard vacuum is 5 x 10-2mBar with a 4 Bar Nitrogen quench but we can also offer high vacuum at 8 x 10-5mBar with Argon quenching.

OUR IPSEN SEALED QUENCH FURNACE HAS ATMOSPHERE CONTROL AND RECORDING OF THE CARBON POTENTIAL WITHIN THE CHAMBER.
This allows for accurate and consistent control of case depth during carburising and the decarburising atmosphere for neutral hardening. Temperature and atmosphere results are recorded and can be linked to each individual furnace batch.

THE FINAL STEP IN PROCESSING IS USUALLY VERIFICATION OF THE REQUIRED HARDNESS.
We have a dedicated testing laboratory which contains calibrated hardness testers such as Rockwell C, Rockwell B, Vickers and Microvickers. We can also test for Chemical Composition, Microstructural Analysis and Tensile Strength.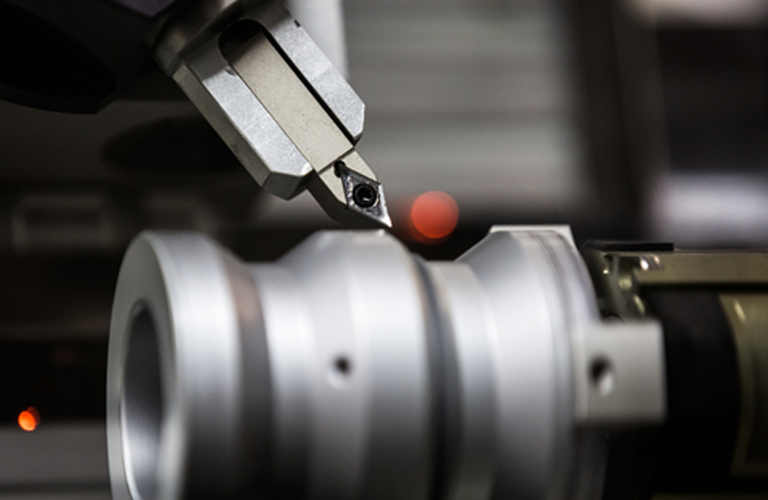 We are Irelands only dedicated Contract Heat Treatment Company.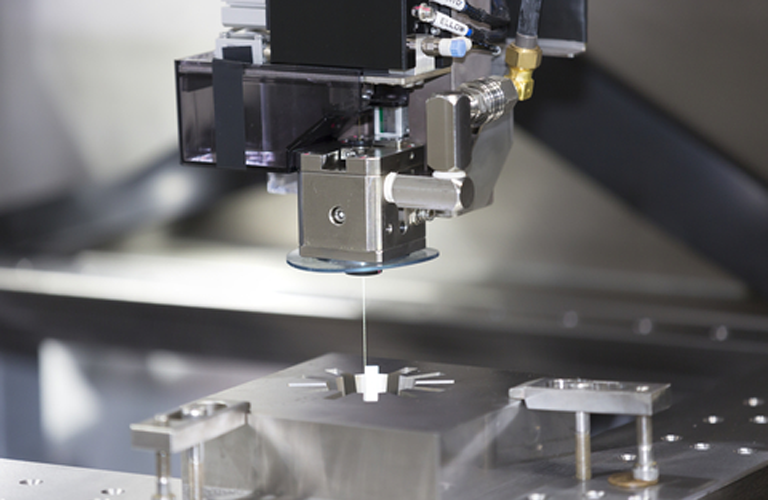 We operate a Quality Management System which is audited and complies with ISO: 9001.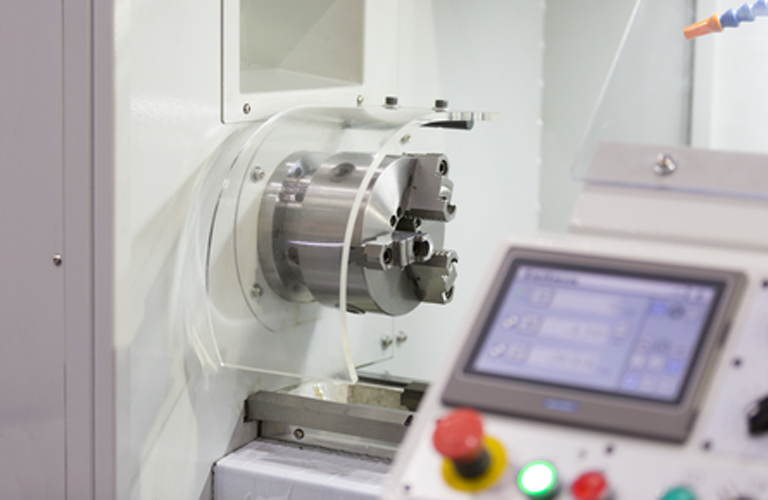 We offer a fast turnaround service and work with the customer to make sure their needs are met to the best of our ability.
Working with Industry to develop and add value to their products

STABILITY.
The National Heat Treatment Centre has almost 25 years' experience in Heat Treatment.

RELIABILITY.
You can count on a reliable service and performance.

CUSTOMER FOCUS.
We work closely with customers to develop processes and try to make sure their needs are met.
THE RESULTS.
Adherence to strict compliance regulations and customer requirements.

COST MANAGEMENT.
We are constantly trying to achieve efficient practices to keep processing cost as low as possible without compromise on quality.

ADVANCED TECHNOLOGY.
We are at the cutting edge of developing processes and services to suit customer needs.

BEST PRACTICES.
We can bring ideas, best practices and solutions to help you solve problems.

INNOVATION.
We are constantly keeping abreast of best practice in our industry to improve the service we offer to our customers.